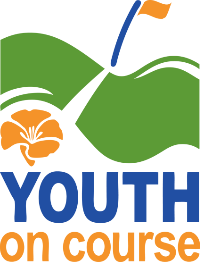 Youth on Course - Play Golf For $5 or Less - Join Today!
When you join Ohio Golf Association Youth on Course, the $20 annual membership dues lets you playc for just $5 per round at participating courses.
Step 1 - Sign up where you live:
To sign up or renew your membership for Youth on Course - click here
Step 2 - Complete the Youth on Course Online Curriculum
Step 3 - Get Your Digital Membership Card
By downloading the Youth on Course app from your phone's app store you will have access to your complete YOC record. You digital YOC card will be the only proof you need to demonstrate your membership in the OGA Youth on Course program.
Simply show your digital membership card at participating clubs and play golf!
You can still print a temporary card. (Note: it may take 1-3 days from the date of registration to appear in the system.)
Get out and play!
Participating Facilities in Ohio: All offers are $5 for walking 18 holes
Traveling? Find a golf course nearby. Course map
The times available to use the Youth on Course rate at each course are listed.
Participants are highly encouraged to call the golf shop or schedule tee times prior to arriving.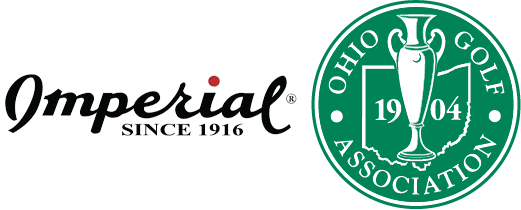 Imperial Sports
The OGA is excited to partner with Imperial Sports to provide a unique and exclusive collection of headwear!
Kroger
Click the instructions below to give back to the Ohio Golf Association